Dedicated, Compliant, Trustworthy, Humble, Assertive
Big Results, Small Firm Feel
As a law firm, Rose Ramirez & Associates, P.C. dedicates itself to upholding the law and representing our clients to a degree that is unmatched.
Also, with over 100 years of combined experience, our established team has the knowledge to handle all of your specialized creditor's rights needs from cradle-to-grave. We will ensure that you are treated with the respect, integrity, and professionalism deserved during the entire legal process is of upmost importance to us. We are above all a home grown law firm with big results and a small firm feel.
RRA has successfully handled complex cases involving multiple parties, multiple jurisdictions, and also some of the most challenging legal issues.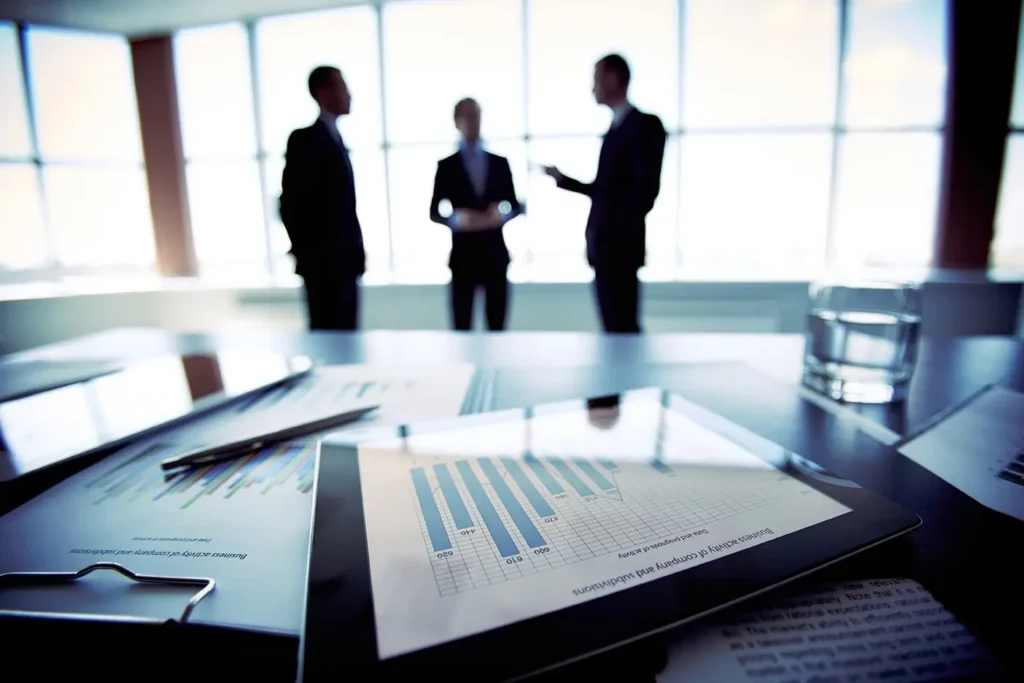 Let the experts at RRA handle your legal needs in any case.
Creditors' Rights
Employment Law
Probate, Wills, Estates
Appellate Legal Services
Personal Injury
Family Law
Non-Profit Organizations
Credit Unions
Commercial Law
Real Estate Commercial Collections and Litigation
Locations
Not only New Mexico, but also Arizona, California, District of Columbia, Georgia, Montana, Nevada, New Hampshire, Oklahoma, Pennsylvania, Texas, West Virginia, Wyoming, and many Tribal jurisdictions.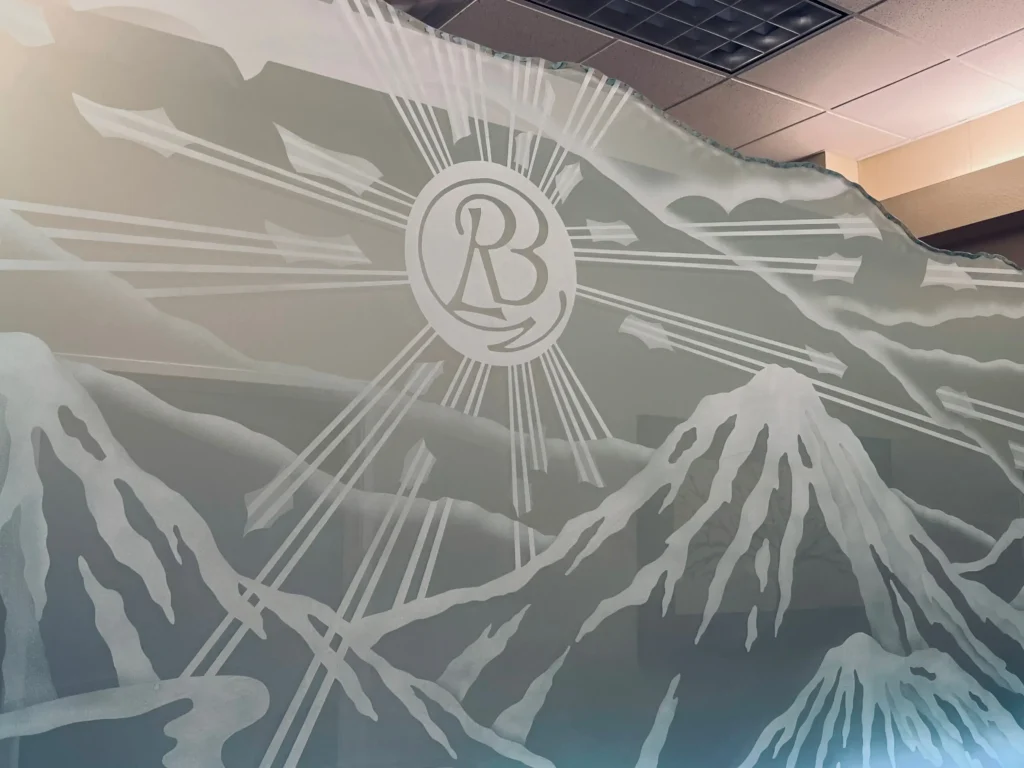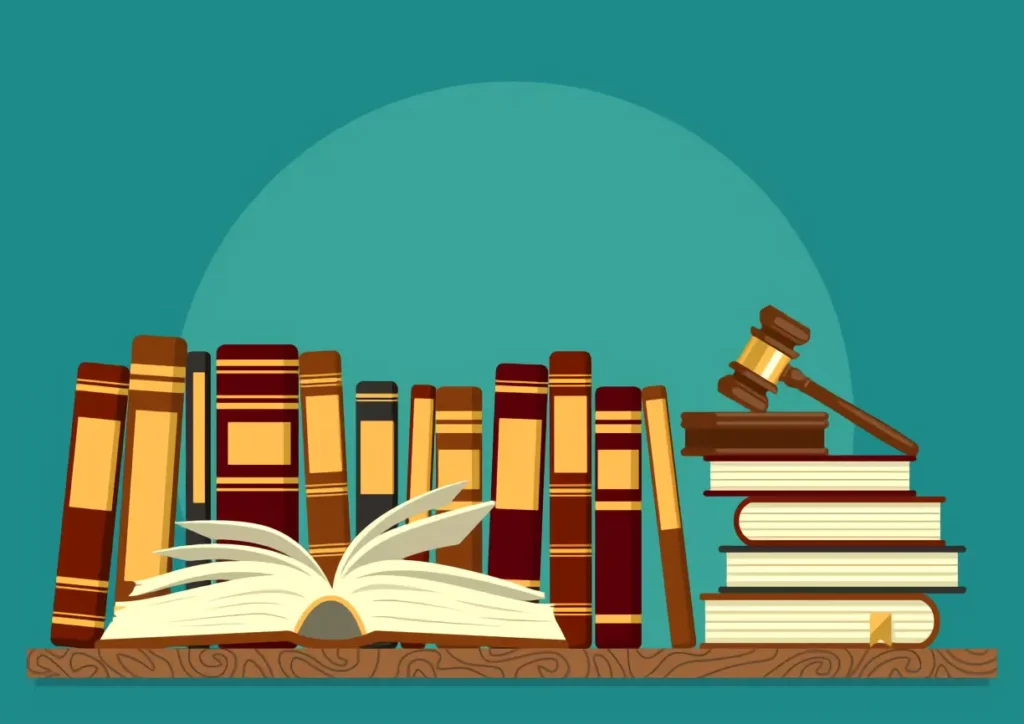 Knowledge, Experience, Diversity
With over 100 years of combined experience, take the headache out of your legal needs and let RRA take the lead. Our team of experienced attorneys have the knowledge to tackle anything and provide you with the peace of mind you deserve. You can't afford not to have good legal representation.
Our attorneys commit to giving our clients and their customers the service and professionalism they deserve during the entire legal process.
GSE Approved Law Firm
Fannie Mae – Arizona, New Hampshire, New Mexico, Oklahoma, Texas, West Virginia
Freddie Mac – Arizona, District of Columbia, New Hampshire, New Mexico, Oklahoma, Texas, West Virginia
Careers with a Law Firm
Have you always wanted to work for a law firm, then look no further. Looking to involve yourself in a team undoubtedly evolving to a changing industry? Whether you are an attorney, paralegal, law clerk, administration, accounting, IT, or in school, RRA dedicates itself to the growth of all of its professionals.
Blog